REPAIRING THE BREACH
An outreach ministry dedicated to bettering the lives of youth in Memphis' Alcy-Ball Neighborhood. RTB gives children and teens the tools, knowledge and confidence to become global leaders of society. We encourage and cultivate their spiritual, social and academic growth.
During a time of uncertainty, Repairing the Breach is here to help. We would like to provide a safe environment for our Elementary & Middle School students from 2:00pm – 5:00pm Monday – Friday.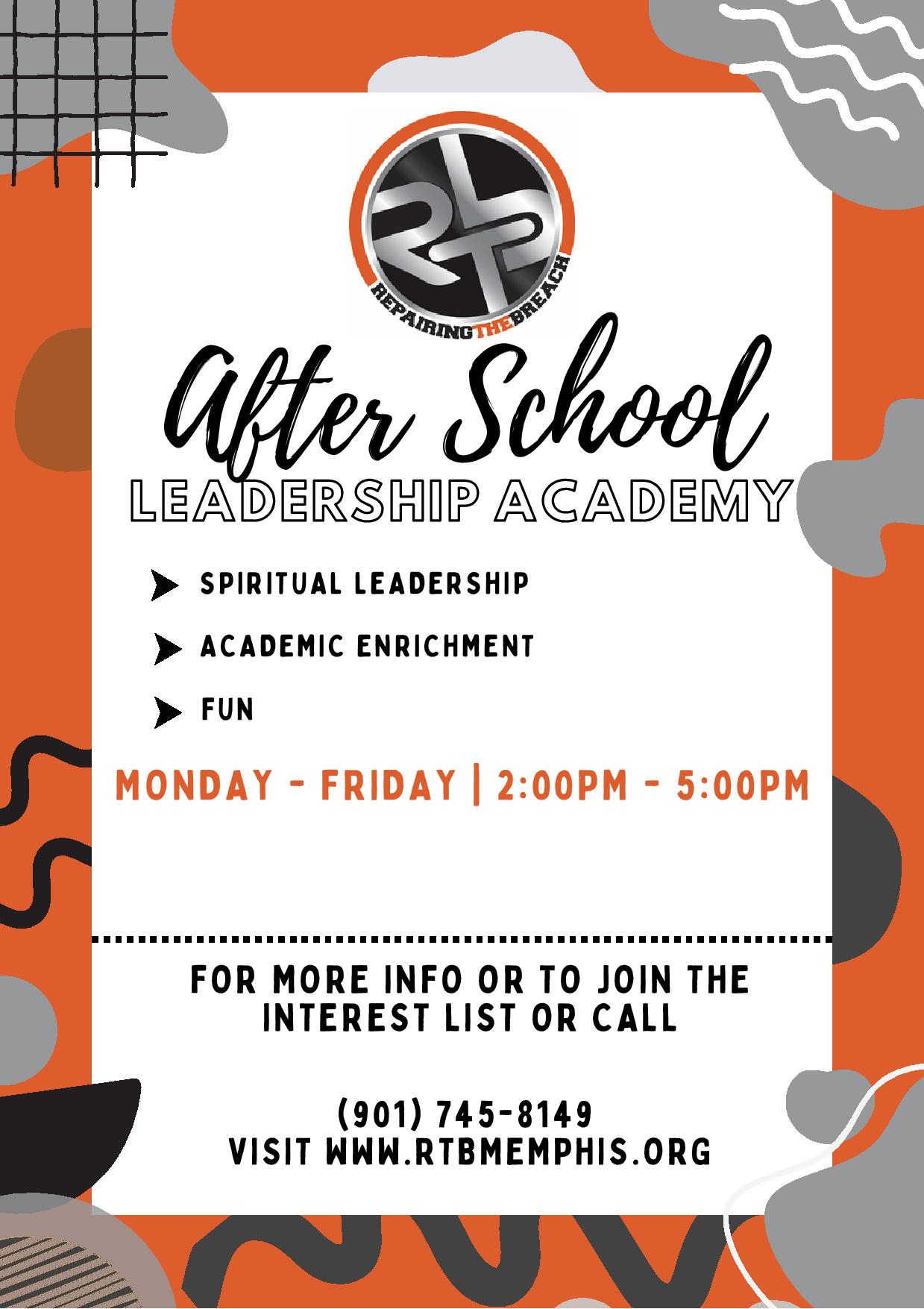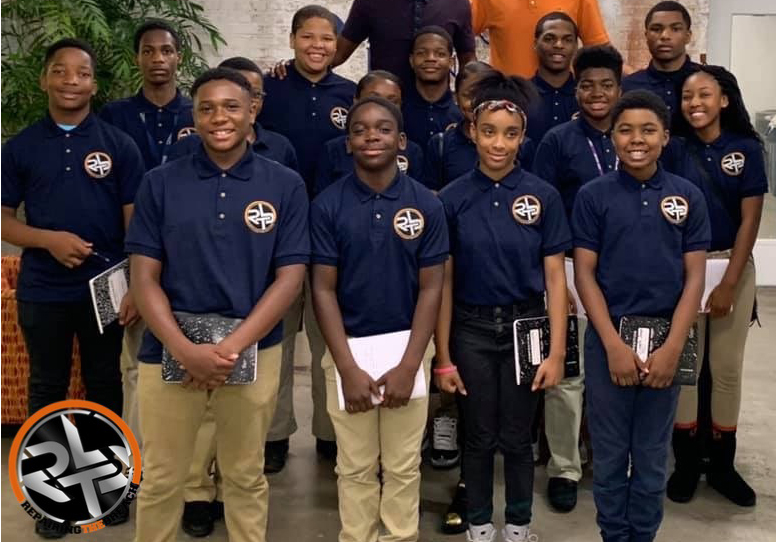 E-Life Leadership Academy
E-Life Leadership Academy is a program designed to prepare teens for the workplace by teaching them about ethics, character and leadership. The program equips teens with knowledge and tools, including interview, resume-building and social skills, for success. Students tour regional colleges and universities, and visit local businesses to explore various career paths and interact with employees and executives.

Submit your email below to receive the Repairing the Breach newsletter via email.