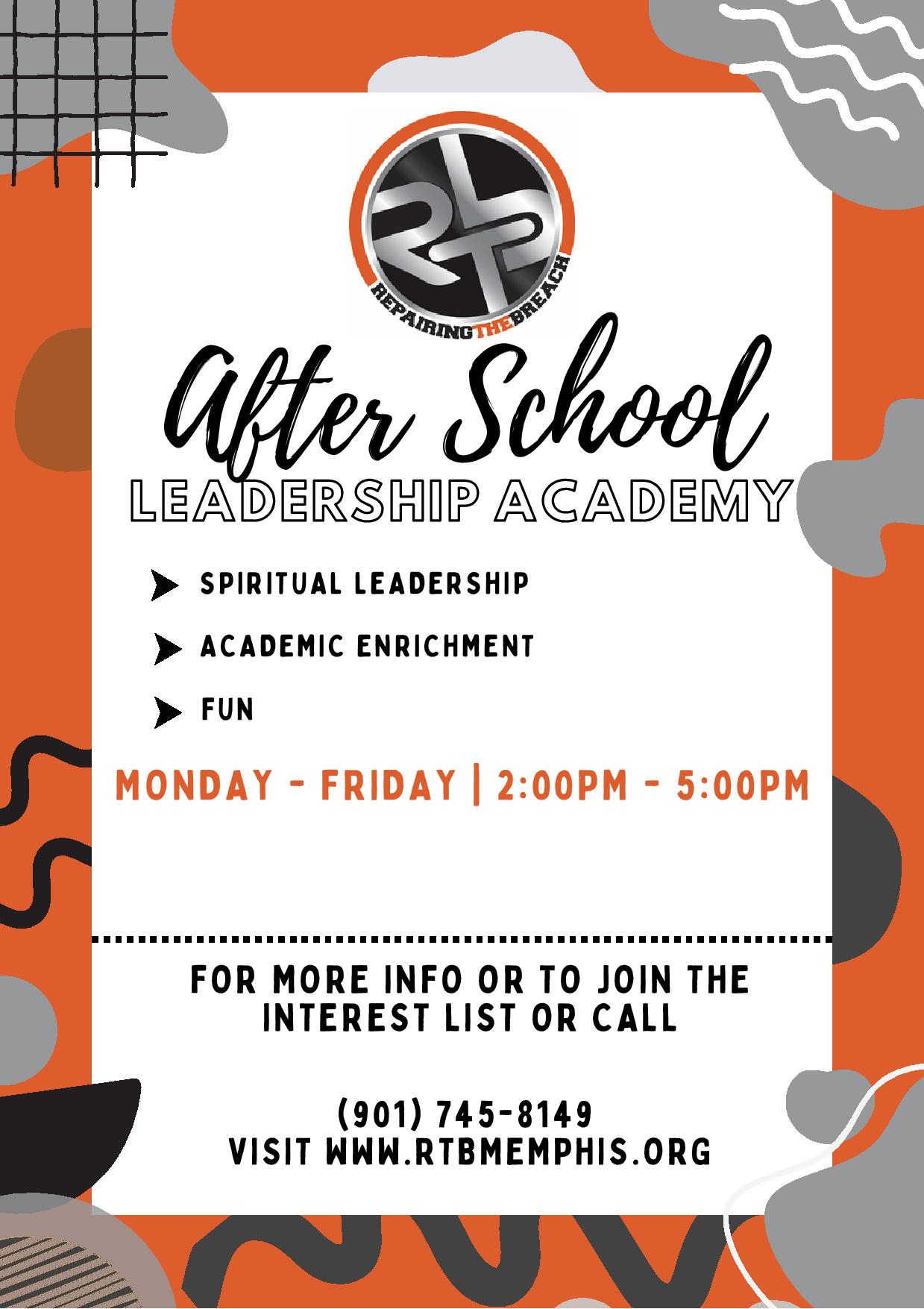 During a time of uncertainty, Repairing the Breach is here to help. We would like to provide a safe environment for our Elementary & Middle School students from 2:00pm – 5:00pm Monday – Friday.
E-Life Leadership Academy
E-Life Leadership Academy is a program designed to prepare teens for the workplace by teaching them about ethics, character and leadership. The program equips teens with knowledge and tools, including interview, resume-building and social skills, for success. Students tour regional colleges and universities, and visit local businesses to explore various career paths and interact with employees and executives.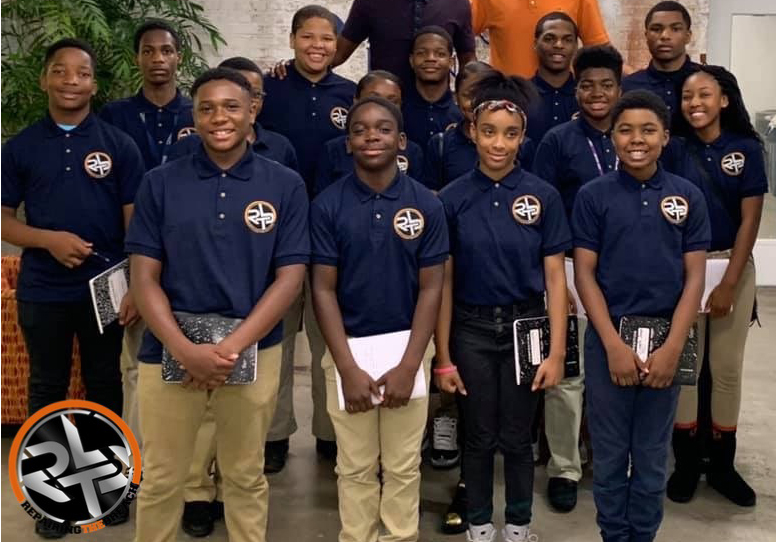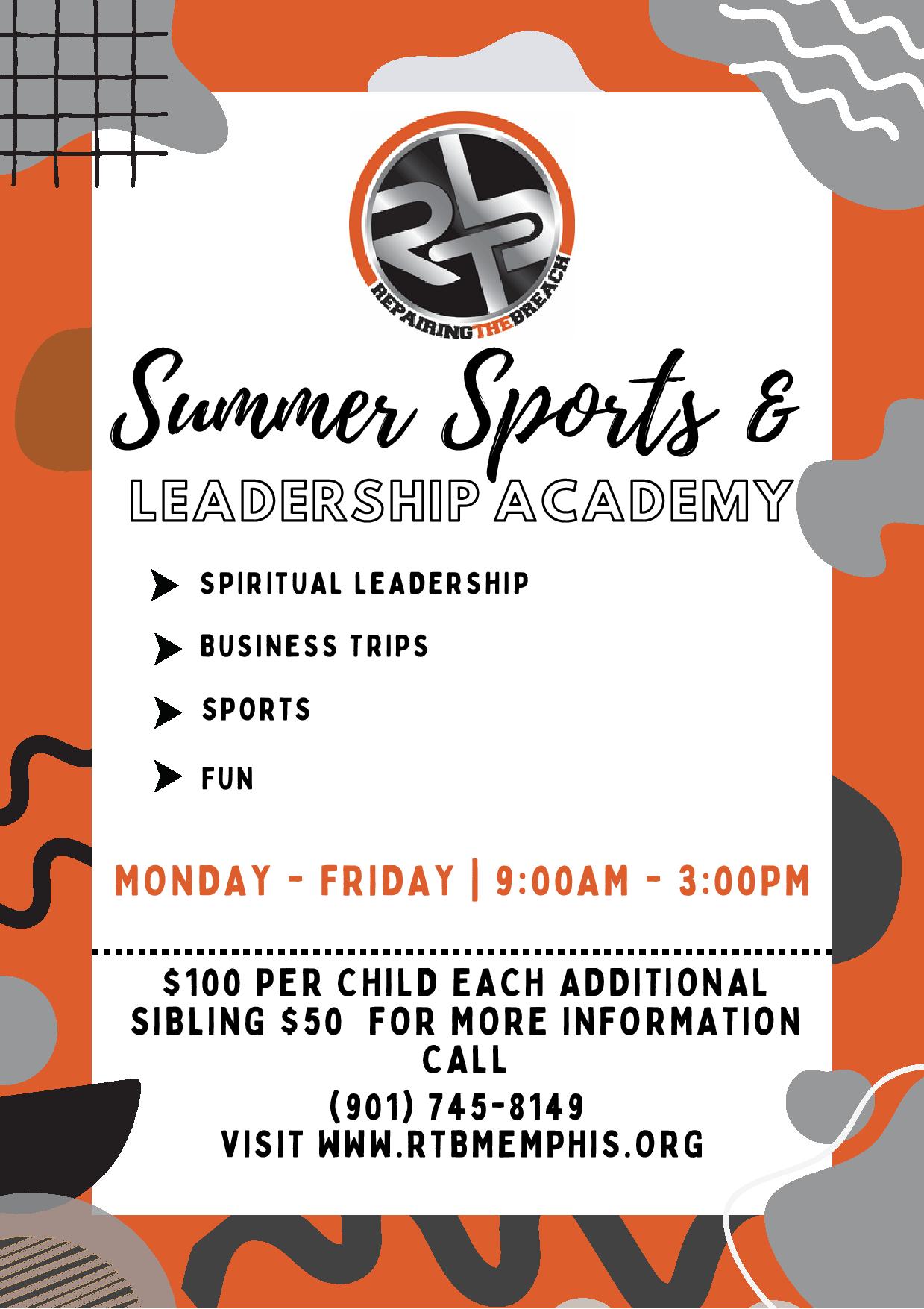 Summer Leadership Academy
The summer leadership academy is an extensive eight-­week leadership course designed to equip teens with soft skills such as conflict resolution, personal values, communication, goal setting, team building techniques, etc. Students tour various business and/or colleges in preparation for career and college choices.
Hamilton Bible Club is an in-school club originally established by students involved with Repairing the Breach who desired to study the Bible with their peers. This in-school ministry club is facilitated by students and supervised by RTB staff. Students engage in open discussions about a variety of topics.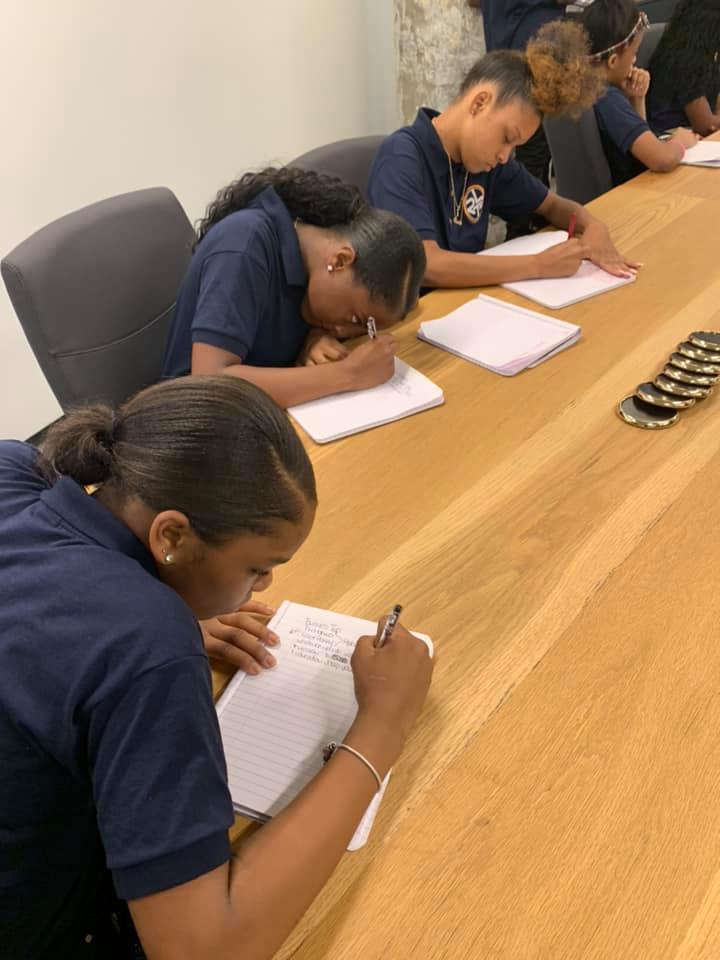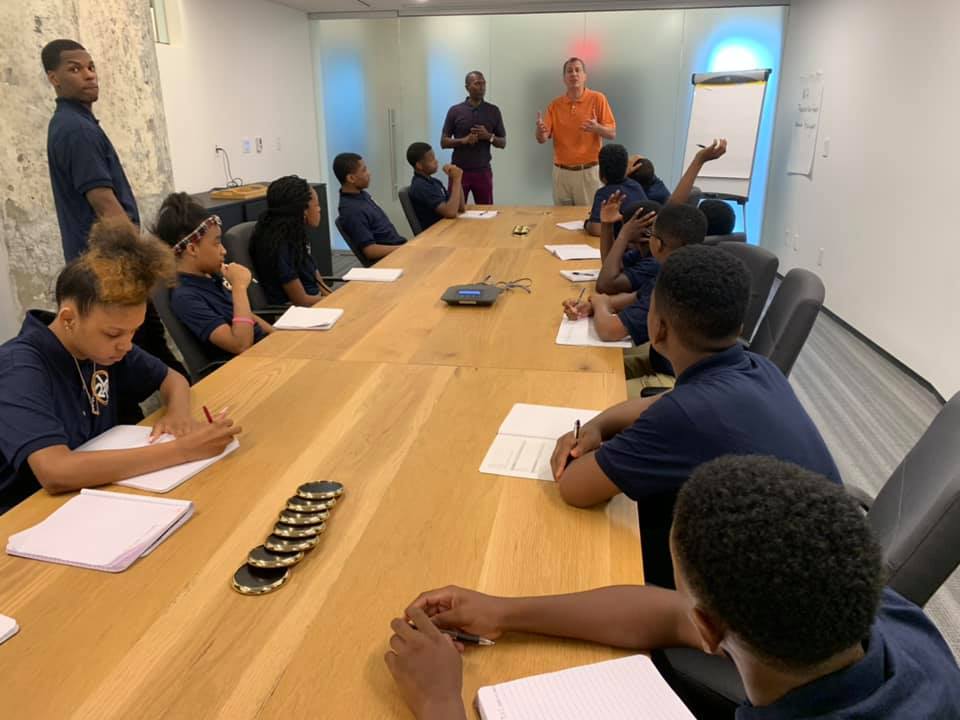 Staff at RTB engages with students who are at risk with severe behavior problems as requested by the faculty and school staff. RTB staff mentors students at Hamilton Middle and High, KIPP Preparatory, Memphis College Prep and Veritas Middle.